About Us
Security at Secure Self Storage
Storing your valuables with Secure Self Storage is easy and worry free. We are open 7 days a week, and have two separate wide gates for easy access. Secure Self Storage is also equipped with 24 hour video surveillance to insure the safety of your valuables.
So whatever you store with Secure Self Storage whether big or small, it will always be safe and of course, worry free. The safest storage facility in Vernon, for you!
In the Community
2020 Grand Champion Float for the Vernon Winter Carnival

Winner of the 2018 & 2020 Best Float for the Vernon Winter Carnival
Winner of the 2018 Non-Professional Window Painting for the Vernon Winter Carnival.

Secure Self Storage donates $200 dollars to the "Heroes Shave it Off" campaign raising funds for Brain Cancer Research.
Storage donation to Dr. Hwang and his staff who collect used hospital equipment for third world countries. Dr. Hwang and his staff provide training to improve healthcare for countries in need.
Donator to the Vernon Jubilee Hospital Foundation Light Up a Bulb Campaign.
Donator to Nexus BC Adopt a Senior Christmas Campaign
Donator to London Drugs Less Fortunate Christmas Campaign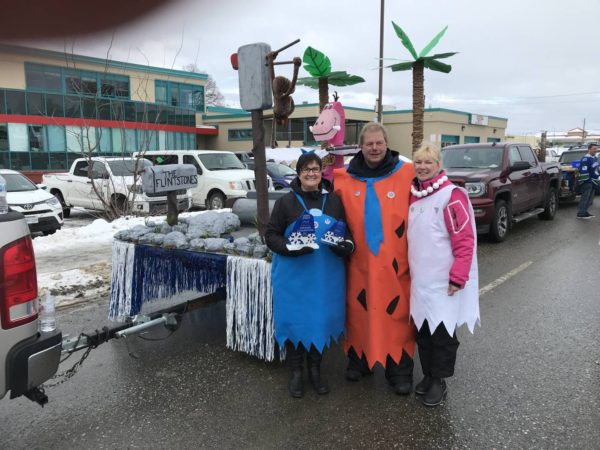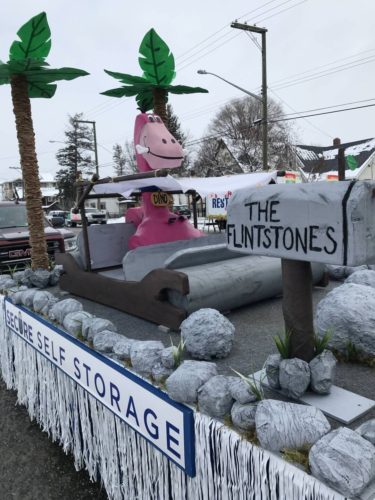 ---
Team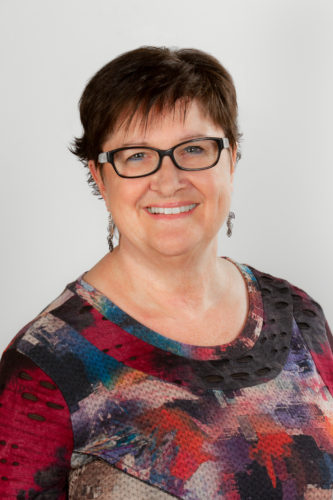 Sandy
Sandy has been running the day-to-day operations at Secure Self Storage for over 16 years. With her friendly personality and warm smile, she is always fast to get to know the people who store with us. She is highly dedicated to giving people excellent customer service, something which our company prides itself on. Sandy has an admirable work ethic from running the office to keeping the grounds maintained. She is always willing to do whatever needs to be done. Over the years Sandy has enjoyed being creative director of window art and Secure's Winter Carnival Parade floats. When not hard at work, she and her husband love to spend their time spoiling their 5 grandchildren or heading out to the woods for some camping and fishing.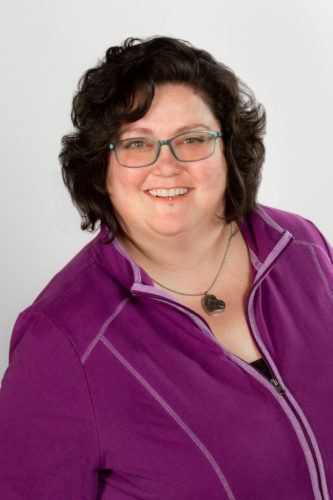 Amanda
Amanda is the Assistant Manager of Secure Self Storage, joining the team in September of 2018. Prior to this, she had spent a year at Okanagan College in Vernon. Over the years, Amanda has enjoyed collaborating with staff members on window painting and decorating Secure's float for the Winter Carnival Parade. Amanda has a strong work ethic and likes to keep busy with whatever project is on hand. Outside of work, she spends a lot of time with her family at the lake, playing board games, doing crafts and baking.